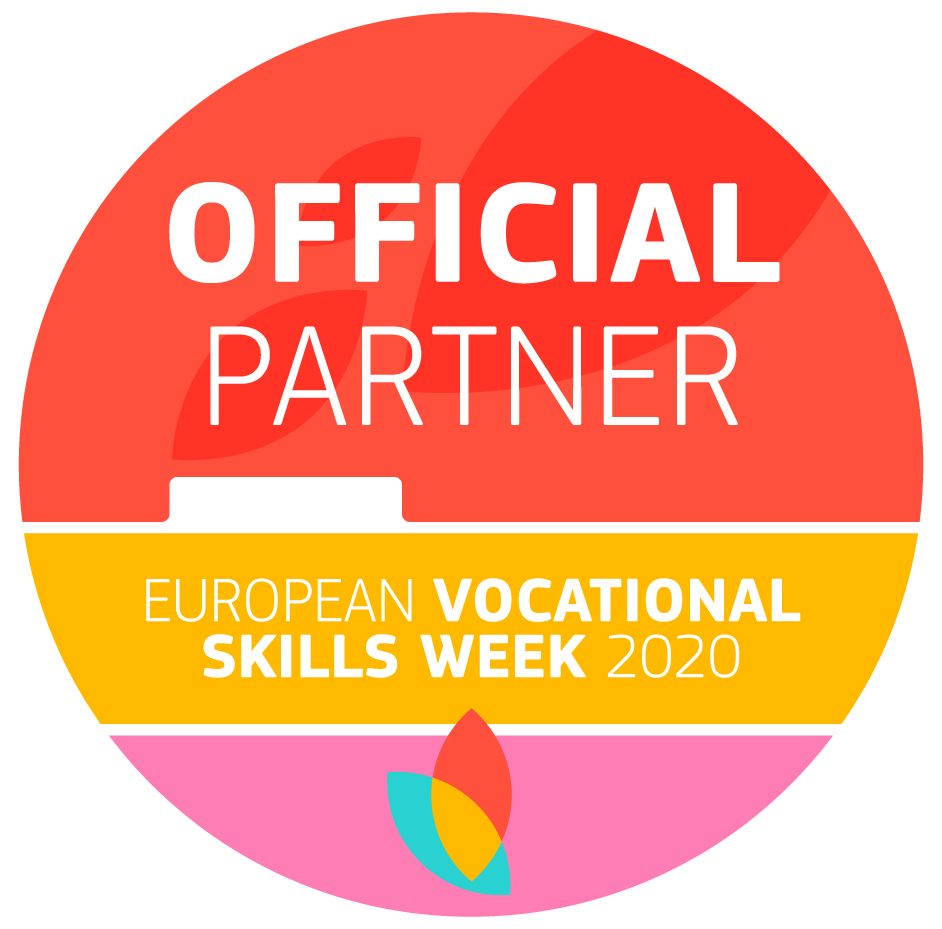 The EFQBL – as partner in the VetNet Project – will participate in the workshop performed in the frame of the European Vocational Skills Week 2020. The organization will bring specialists in C-VET and digitalization from Austria for presentations in Rome.
The head of the EFQBL, Peter Mazohl, will attend the workshop and report about the activities in Austria.
The Future Challenges For European Continuing Vocational Education And Training After COVID-19
The Open European Workshop will be a hybrid event both online (as a webinar) and presence. It falls within the European training initiative and the vocational skills week which takes place during 09-13 November 2020.
Open workshop's objectives
Share competent cross-sector models and VET excellence practices/models for crafts and SMEs
Develop a coherent strategy toward the effective transition of SMEs and crafts in the new digital and ecological business environment, which encompasses additional environmental and health considerations (e.g. pandemic Covid-19 challenges)
Establish a network of cooperation and platform of instruments between national and European counterparts – provide useful insights and recommendations for the promotion of a common and diversified VET policy, based on SMEs needs in line with the economy's and society's prerogatives.
A list of participants from European organizations, SME associations, unions, research institutes, VET training centers is expected to attend and present their work and experience in the field of VET policies and digital transition.
Registration for the Workshop

Please click on the picture above, and you will come to the registration page of the workshop!
Contact
Austrians and interested people from Austria may contact Peter Mazohl (responsible project manager of the EFQBL).

The European Commission support for the production of this publication does not constitute an endorsement of the contents which reflects the views only of the authors, and the Commission cannot be held responsible for any use which may be made of the information contained therein.